RTC Sponsors are working across industries and around the world to advance renewable thermal technologies. This tool details their capabilities – both the solutions they provide and where they can provide those services. Search and filter by "Solution" and "Geographic Scope" to find the sponsor that best matches your thermal decarbonization needs!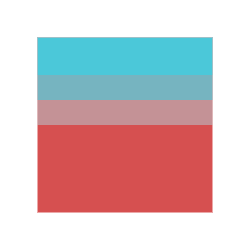 Solutions:
Advisory Services
,
Beneficial Electrification
,
Biomass
,
Energy-as-a-Service
,
Green Hydrogen
,
Project Financing
,
Renewable Natural Gas (RNG)
,
Solar Thermal
,
Thermal Efficiency
Geographic Scope:
Austria
,
Belgium
,
Canada
,
France
,
Germany
,
Ireland
,
Italy
,
Mexico
,
Netherlands
,
Norway
,
Portugal
,
Spain
,
Sweden
,
Switzerland
,
United Kingdom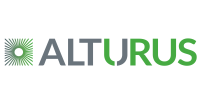 Alturus enables the world's largest energy users to rapidly decarbonize their operations and meet their sustainability goals. Alturus provides its customers with a programmatic way to implement energy generation, conservation and storage projects with no capital investment required. Alturus programs are delivered 'as a service' and provide guaranteed cost and emissions savings. Service programs structured and financed by Alturus include renewable thermal technologies solar thermal, thermal storage, RNG, electrification, green hydrogen, biomass, renewable energy (solar, solar + battery, microgrid, etc) and energy efficiency (HVAC, lighting, building controls, central plant).
Charlie Daum, Managing Director