Check back here to learn about upcoming events hosted by the RTC.

Save the date: October 20-21, 2022
The Renewable Thermal Collaborative (RTC), the leading global coalition for organizations that are committed to scaling up renewable heating and cooling, will convene its third annual Summit October 20-21, 2022. This year's RTC Summit will be an in-person event at the Park Hyatt in Washington, D.C.  Proof of vaccination or a negative COVID test will be required. 
The Summit will help thermal energy users —industrial, commercial, and institutional— and solutions providers connect, learn, and collaborate. We will engage on a range of topics across technology, markets, and policy, all with a focus on accelerating renewable thermal solutions and decarbonizing thermal energy use. 
Please share your speaker and session ideas by filling out this three-minute survey. 
We hope you'll join us on October 20 and 21! 
In 2022, the RTC will continue hosting Community Calls, which are designed to support the collaboration and information-sharing that are fundamental to the RTC's work. The calls are open to all RTC members and sponsors. 
The 2022 schedule is listed here, all calls take place from 11:00 a.m. ET – 12:00 p.m. ET. All members and sponsors will receive email invitations directly. Please reach out to Blaine Collison at blaine@dgardiner.com with any questions. 
January 11, 2022
February 8, 2022
March 8, 2022
April 12, 2022
May 10, 2022
June 14, 2022
July 12, 2022
September 13, 2022
November 8, 2022
December 13, 2022
Renewable Energy Markets (REM)™ is an annual event focused on the states, businesses, organizations, and households that choose clean, renewable electricity every day. RTC staffers Cihang Yuan and Hunter Hollander (WWF) and Blaine Collison will attend. The event will be held in Minneapolis, MN. Register and learn more here.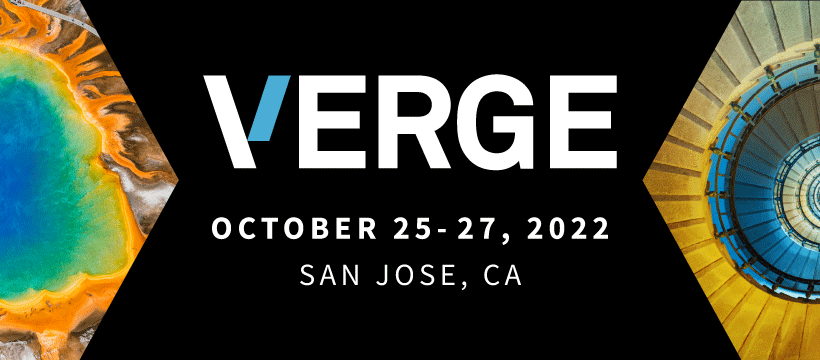 VERGE 22, hosted by RTC Community Partner Greenbiz, is the leading climate tech event accelerating solutions to the most pressing challenges of our time. Join thousands of leaders — from business, government, solution providers and startups — working together to address the climate crisis across six strategic areas: clean energy, sustainable transportation, carbon removal, regenerative food systems, net-zero buildings and the startup ecosystem. Learn more and register here.