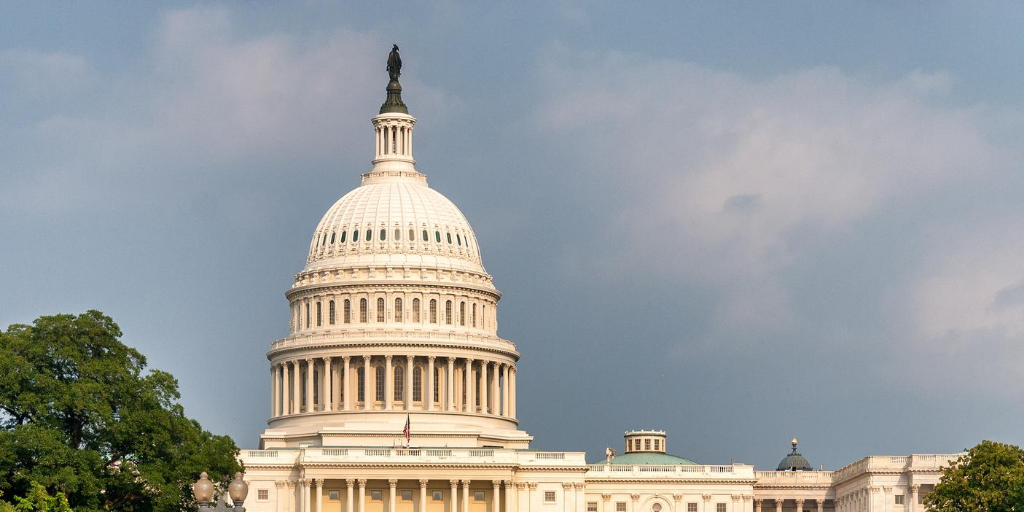 Full 1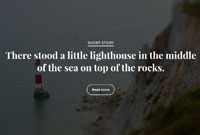 Join the Renewable Thermal Collaborative's press distribution list and receive press statements and other media communications regarding our work.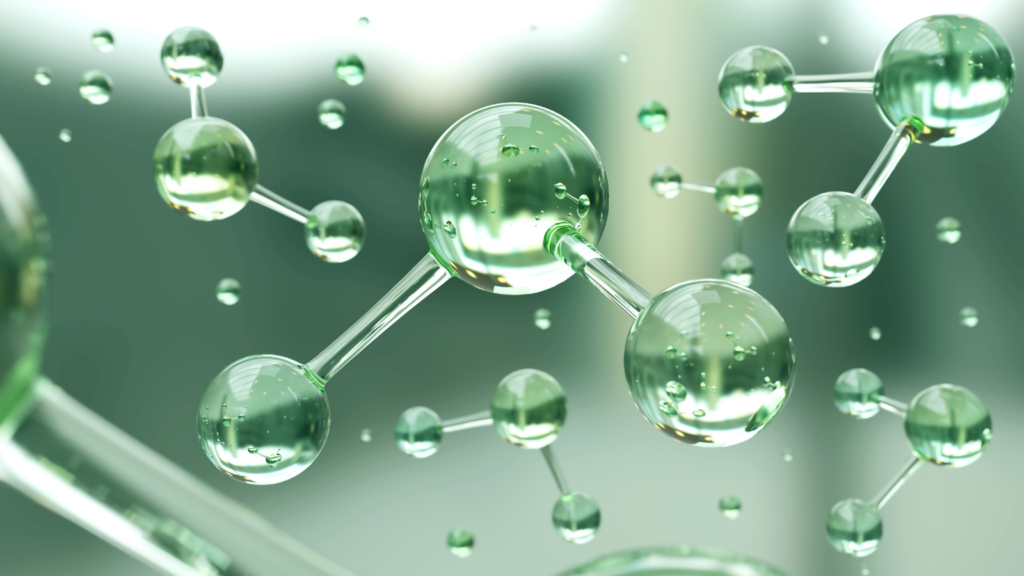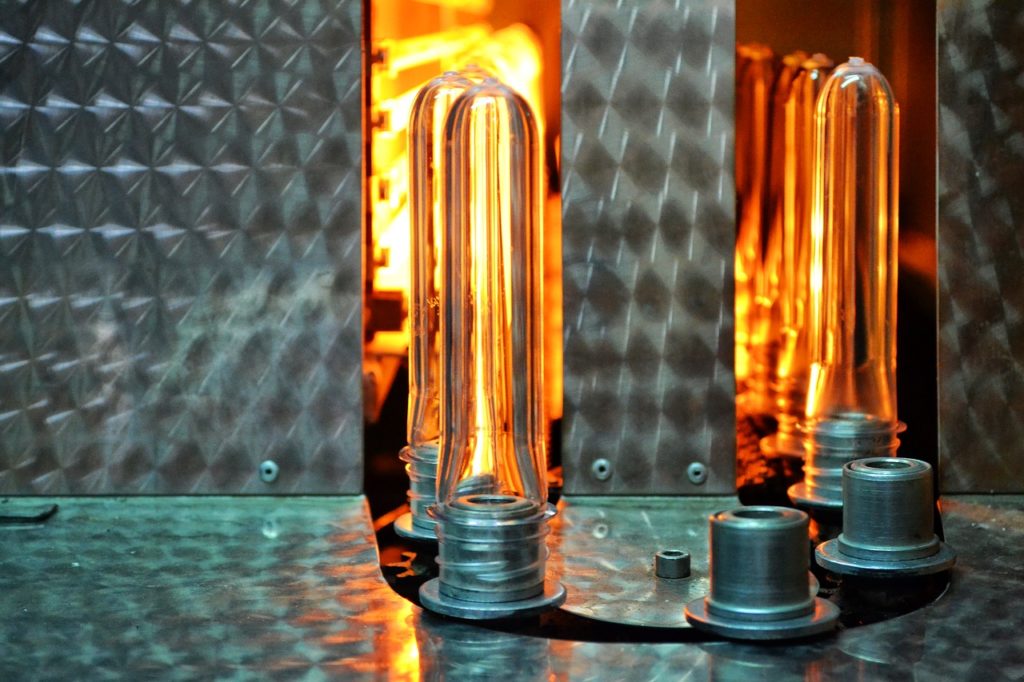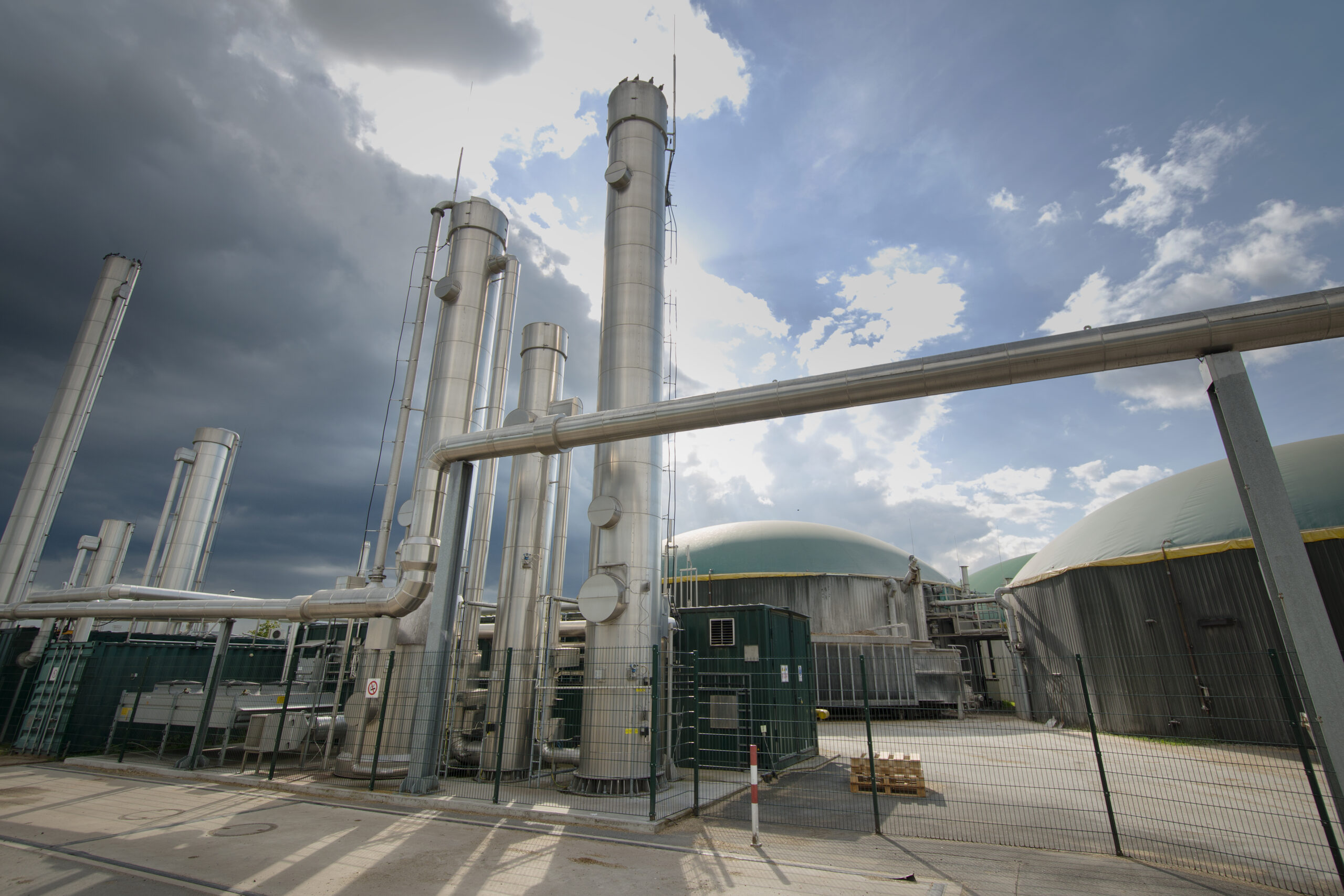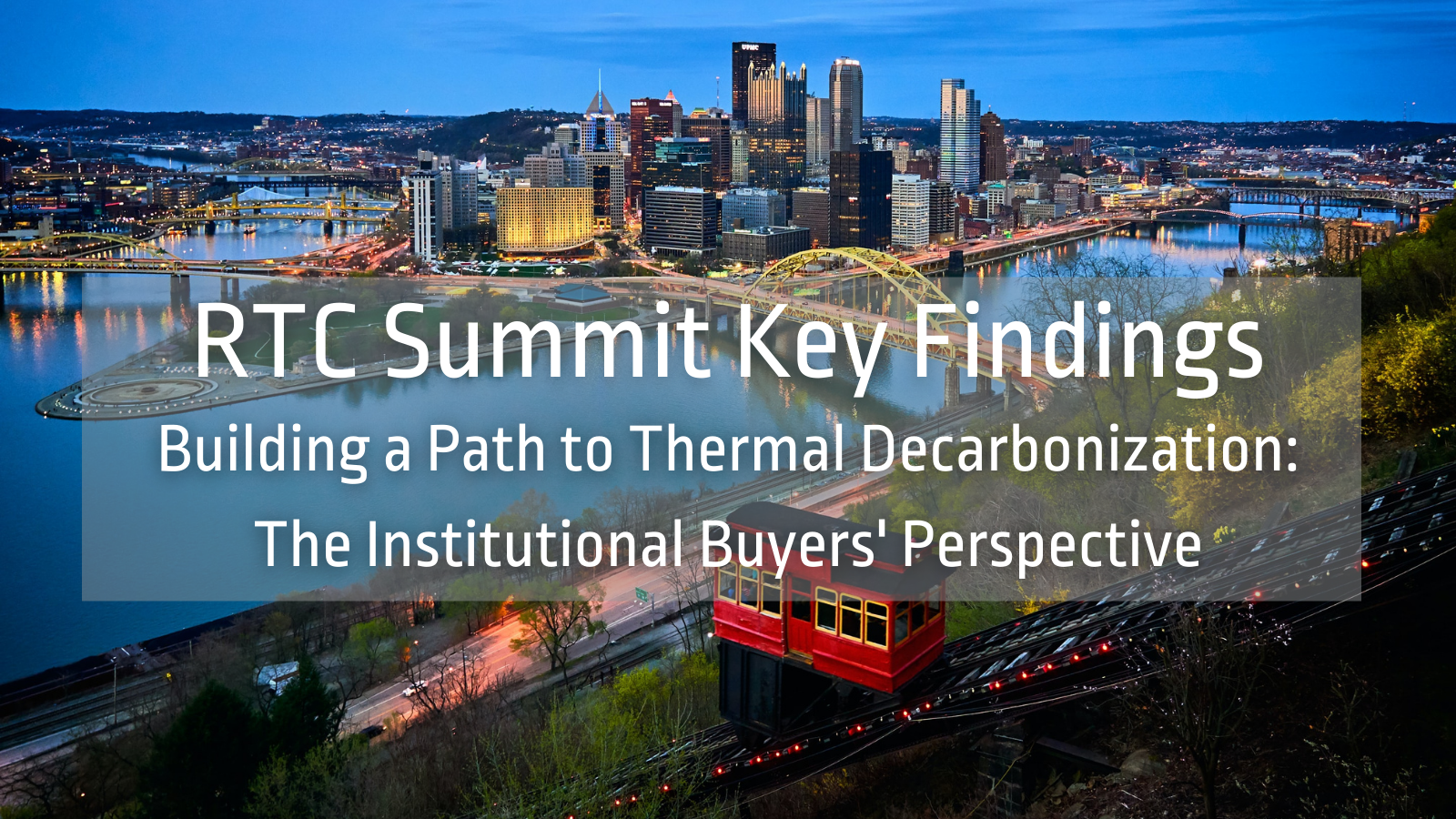 Slide 1
Hydrogen: An Introduction for Commercial and Industrial End-Users
Slide 1
Decarbonizing Thermal Energy: Lessons from the Renewable Electricity Markets
Slide 1
A Preview of Biden Administration Industrial Decarbonization? Key Takeaways from Recent Climate Plans
Subscribe to Our Mailing List
Subscribe to receive updates for upcoming events, reports and publications, and our working groups.
Updates also include our quarterly newsletters.
The Renewable Thermal Collaborative is the leading coalition for organizations that are committed to scaling up renewable heating and cooling at their facilities and dramatically cutting carbon emissions. The RTC is also the only organization working to bring buyers and renewable thermal suppliers, producers, and professional services firms together to advance renewable thermal solutions.
For all information and interview requests, contact: 
Nicolette Santos
Communications Associate
nicolette@dgardiner.com